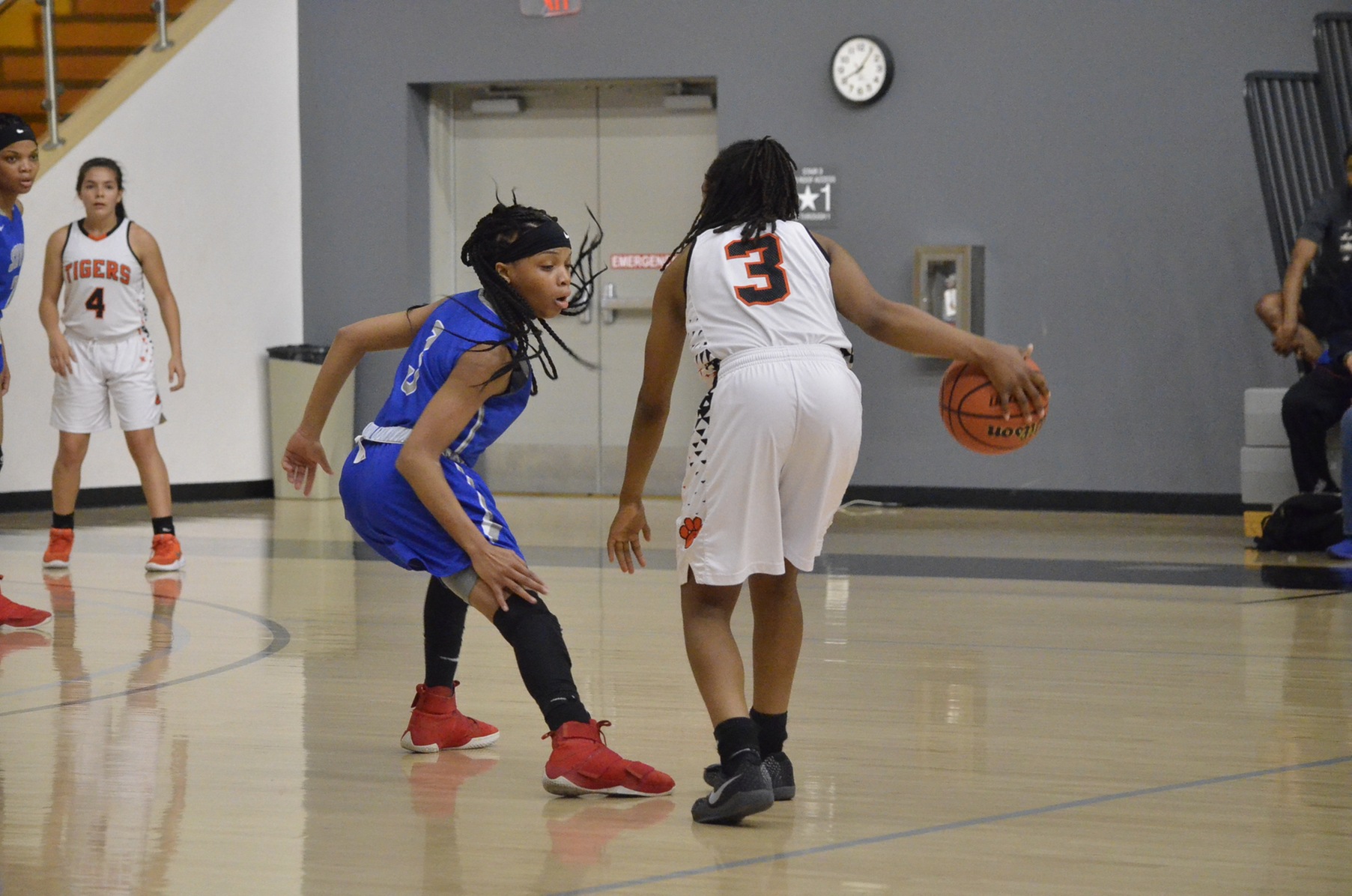 One season after finishing 1-23, the San Bernardino Valley College women's basketball season finished its 2017-18 season over .500, falling to Riverside City College 85-68 on Wednesday night in the first round of the CCCAA Regional Playoffs.
The Wolverines (15-13), down to seven players due to injuries and other issues, stayed close with the Tigers (20-9) through the first quarter, trailing by six after the first 10 minutes.
But Riverside extended the lead to 14 points at the half, and led by as many as 24 late in the game.
San Bernardino Valley's Brianne Cheatum led all scorers with 27 points, while her sister Brittan added 21 for the Wolverines. Aoloni Robinson added 12 for SBVC.
Kimari Hollis and Dejah Wright led the Tigers, who advance to play Mt. San Antonio College in the second round.